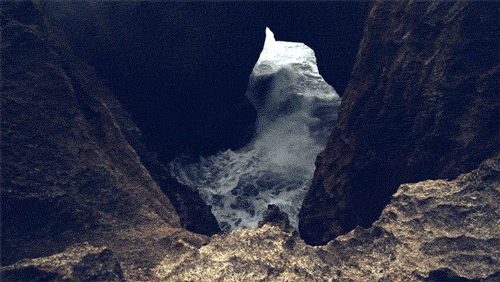 Founded by Dallas, CaveClan inhabit the cliff face near the river's bank. The cats here are known for their powerful hind legs, and overall heavy and powerful builds. They are tough and compete with resident predators for the cool caves. CaveClan cats hunt predominately outside of the caves, preferring small lizards, rodents and birds over fish and other water dwelling meals.
Ad blocker interference detected!
Wikia is a free-to-use site that makes money from advertising. We have a modified experience for viewers using ad blockers

Wikia is not accessible if you've made further modifications. Remove the custom ad blocker rule(s) and the page will load as expected.