Carpstar is a black she-cat with yellow eyes. She is the current leader of StreamClan, having succeeded Pythonstar. Her parents are Millipedenose and Fleckpelt. The she-cat is the sister of Morningclaw, and is the aunt to her sons - Firepaw and Blackpaw. Their aunt is said to be Crookedjaw.
Carpstar and her sister were born under the rule of Pythonstar. There they were apprenticed early, and trained against the warrior code. However within the Clan, there were a few cats who silently rebelled. They helped keep the code alive within the Clan and taught the sisters the code properly.
Description
Appearance
Coming Soon
Character
Coming Soon
Abilities
Coming Soon
Biography
Childhood
Carpstar's early life is featured in the fanfiction, Carpstar's Victory.

Coming Soon
Adulthood
Coming Soon
Lineage
Father:
Mother:
Sister:
Nephews:
Aunt:
Relationships
Family
Coming Soon
Coming Soon
Coming Soon
Coming Soon
Coming Soon
Coming Soon
Friends
Coming Soon
Love interests
Coming Soon
Rivals
Coming Soon
Coming Soon
Peers
Coming Soon
Coming Soon
Other
Coming Soon
Quotes
Coming Soon
Trivia
Beau is considering writing a story about her life before the roleplay.
Images
Life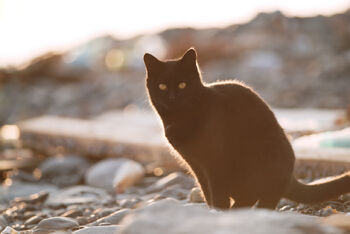 Pixels
Please do not edit this gallery unless instructed to.
Ad blocker interference detected!
Wikia is a free-to-use site that makes money from advertising. We have a modified experience for viewers using ad blockers

Wikia is not accessible if you've made further modifications. Remove the custom ad blocker rule(s) and the page will load as expected.